5 Skin Care Resolutions in 2021
by Dr. June Paul Ayache Garcia
What's stopping you from resolving to have the best skin of your life? Here are five resolutions that can help you achieve that naturally radiant skin we all desire in 2021.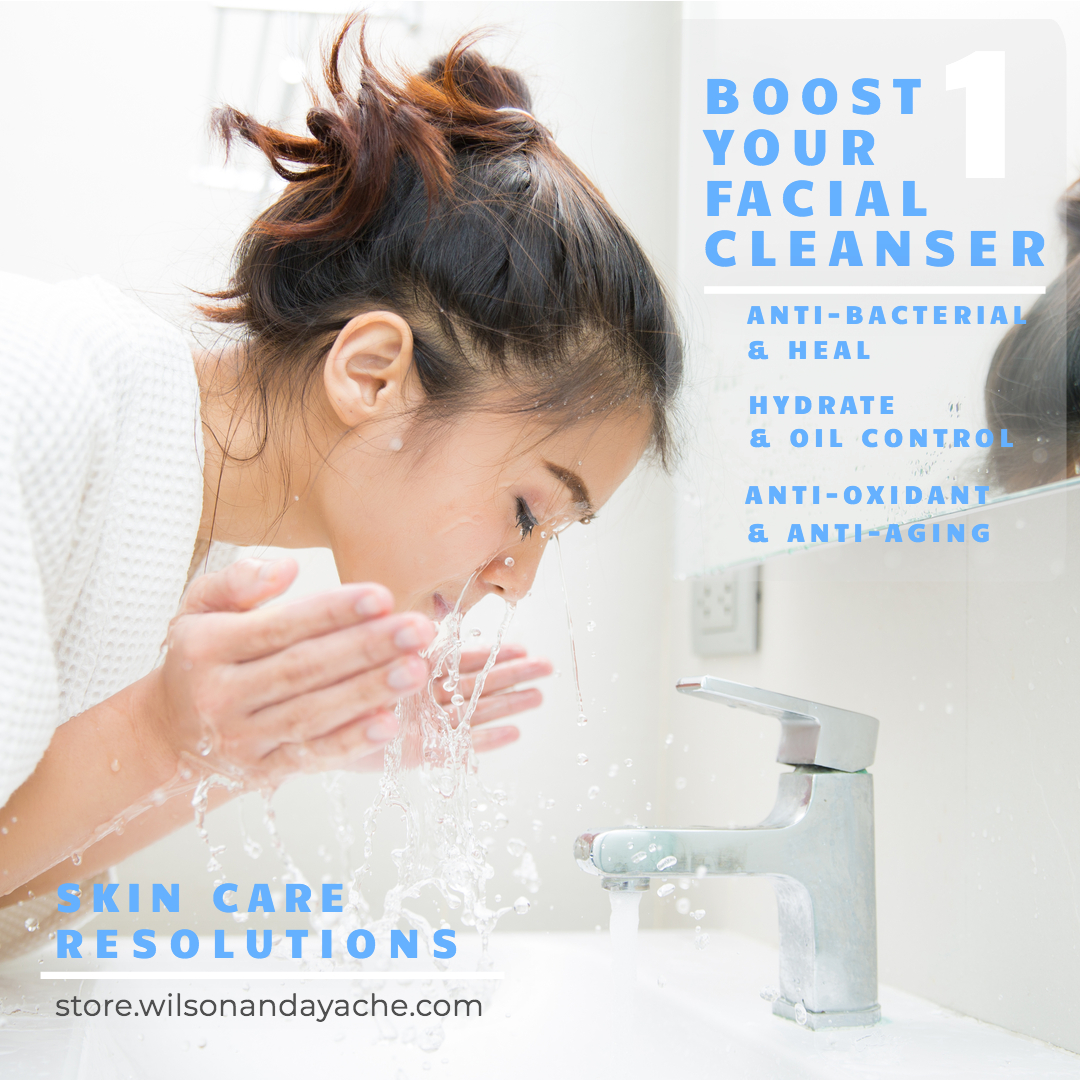 Skin Care Resolution #1 Boost your facial cleanser 
Cleanse your face twice, and make it nice.
A hurried makeup wipe and a pump of your face wash used to be enough to wash your face. But not anymore, we now know that it's simply not enough to clear impurities from your skin. 
Cleansing your face twice is the easy resolution to your clear skin goal for 2021. Don't just rely on makeup wipes and your regular face wash or even soap. Start doing this with an a oil-based cleanser that can break down makeup, and lift excess oil from your face. Once all the makeup has been removed, follow with a water-based cleanser that can help get your skin clear from dirt.
Achieve your goal with:
Evenswiss Facial Cleansing Milk
•Protects against dehydration
•Reduces and relieves inflamed and irritated skin
•Balances oil production by deeply cleansing the excess sebum
•Provides an anti-aging effect and helps tighten and firm the look of skin
•Fights acne and blemishes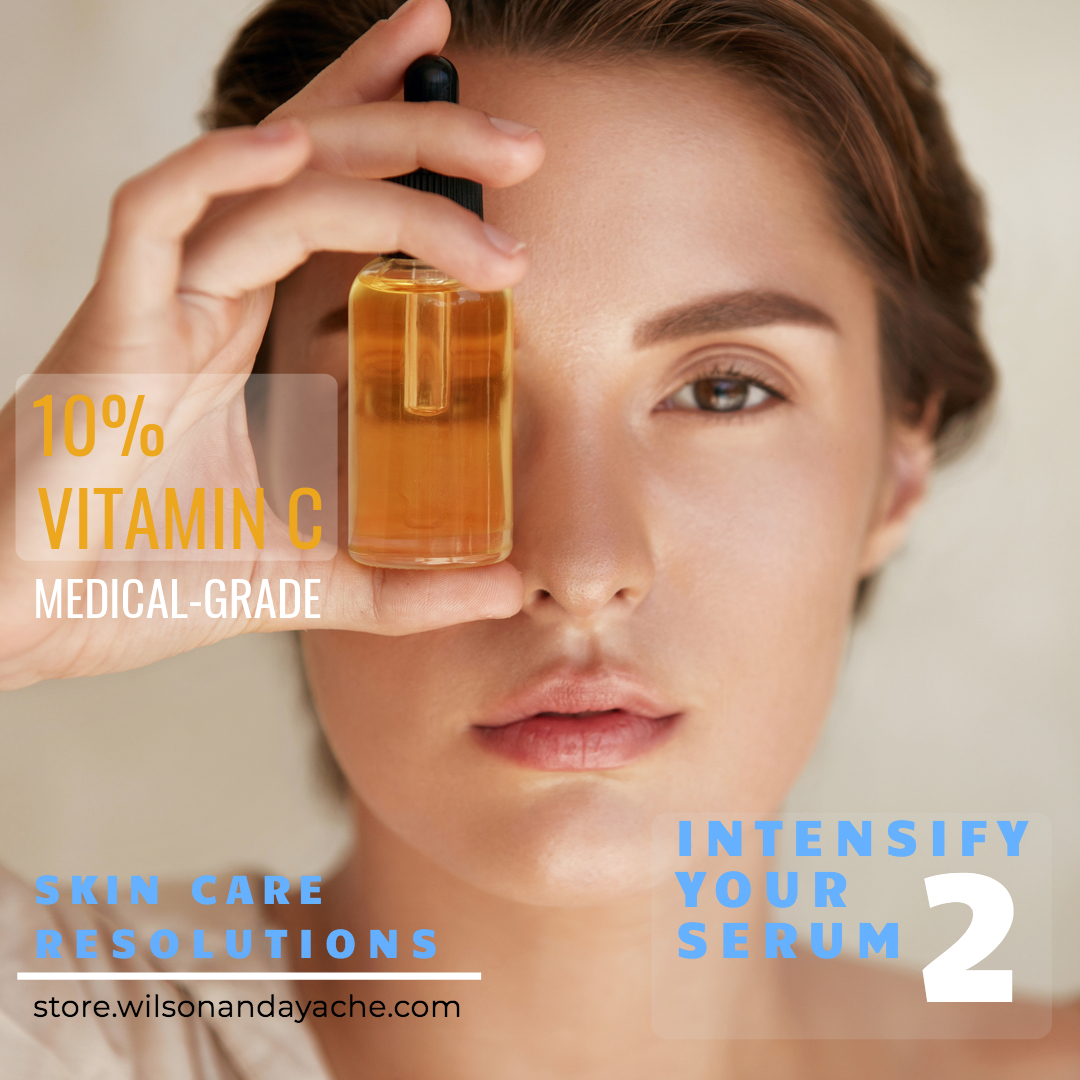 Skin Care Resolution #2 Intensify Your Serum
Invest in Skincare With Medical Grade Targeted Active Ingredients
If you really want to have radiant, healthy-looking skin, a face serum is a no-brainer. These powerful, targeted treatments can go a long way in hydrating and toning your complexion
Depending on what you would like to achieve with your skin, certain active ingredients may be more effective and suitable for you than others. This is a sure-fire way to step up your skincare routine and make those skin goals a reality.
Focusing on a couple of specific active ingredients can help you achieve specific skin goals. To reduce the appearance of dark spots and hyperpigmentation, you may want to consider investing in a serum or moisturizer formulated with a high potency 10% Vitamin C Serum.
To achieve this, try:
Infracyte High Potency L Vita Antioxidant Serum 10%
Suitable for all skin types, this serum contains L-Ascorbic Acid, the most potent form of Vitamin C. Besides being a potent anti-oxidant, it also helps to build collagen and elastin, thereby restoring the luster and youthfulness that time has taken away. Its gentle formulation makes it suitable to apply on the face and neck areas.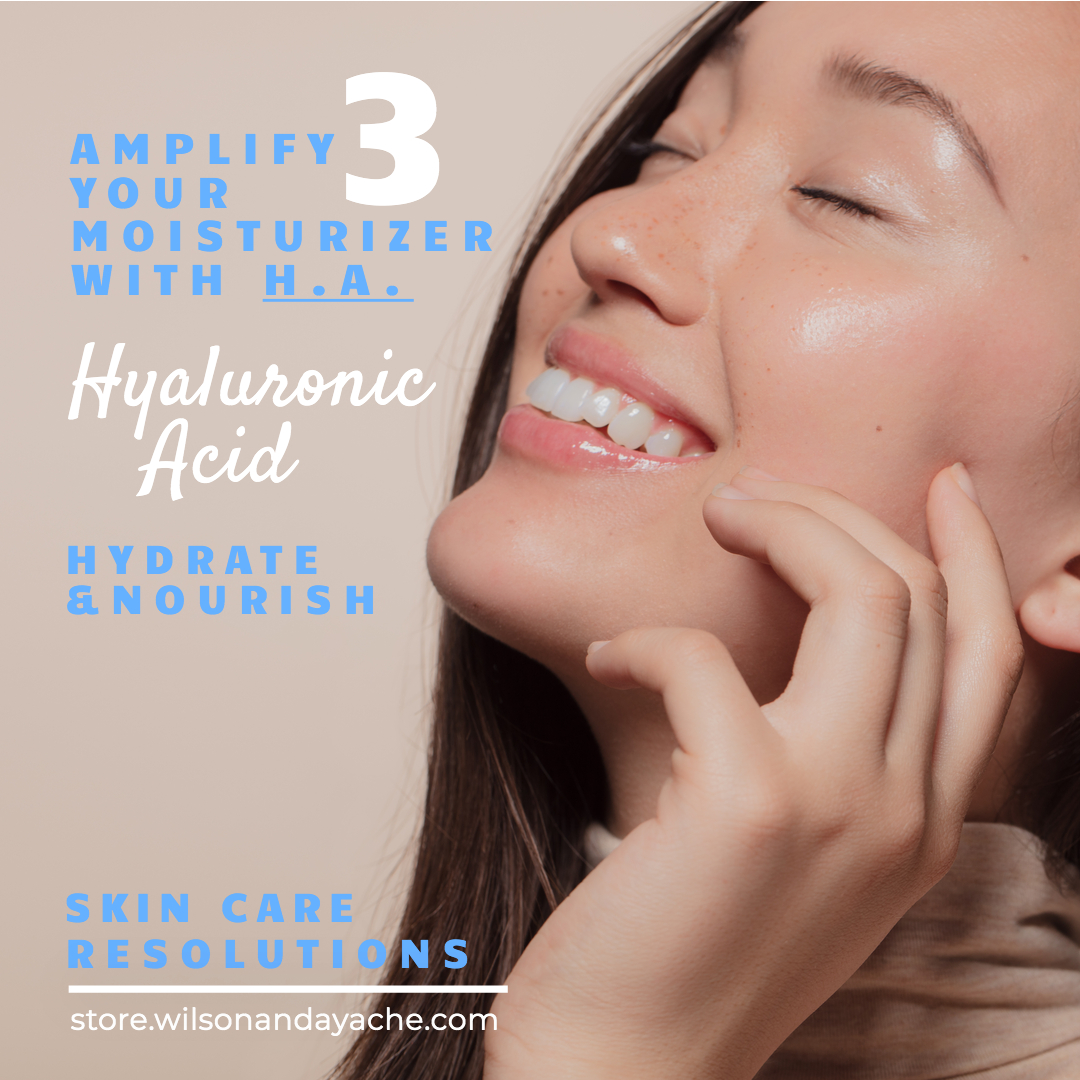 Skin Care Resolution #3 Amplify Your Moisturizer
Even in hot and humid weather, there's no reason to avoid moisturizers. In fact, it's important to moisturize your skin in hot weather.
The hot outdoor sun makes water evaporate faster from your skin – this is known as Transepidermal Water Loss (TEWL), and staying in airconditioned rooms for long periods of time accelerates this process. 
Skipping moisturizers in hot and humid weather will break down healthy skin barrier over time, which makes your skin more prone to inflammation, irritation, flaking, and sensitivity regardless of the skin type: dry, oily, or complex.
Moisturizers not only helps by locking in hydration; but also it enhances the benefits from other products like targeted serums and treatments applied before the moisturizer. People deal with year-round skin issues, not just Summer. So humid weather cannot be an excuse. 
Now some people find that moisturizers can be too greasy. The key is to find the right moisturizer for your skin type and changing it up as needed with the weather – not skipping it.
If you find that some moisturizers are too greasy for you, consider using a 2-in-1 serum and moisturizer such as: 
Infracyte TRI HA SUPER HYDRATOR
A lightweight, oil-free and non-greasy, serum and moisturizer, that contains 99% Hyaluronic Acid with tri molecular weight that provides super moisture and hydration on all areas from within the cells to the surface of the skin. Continuous use of this product will see improvement in terms of hydration, skin texture, and skin elasticity. It's designed for all skin types.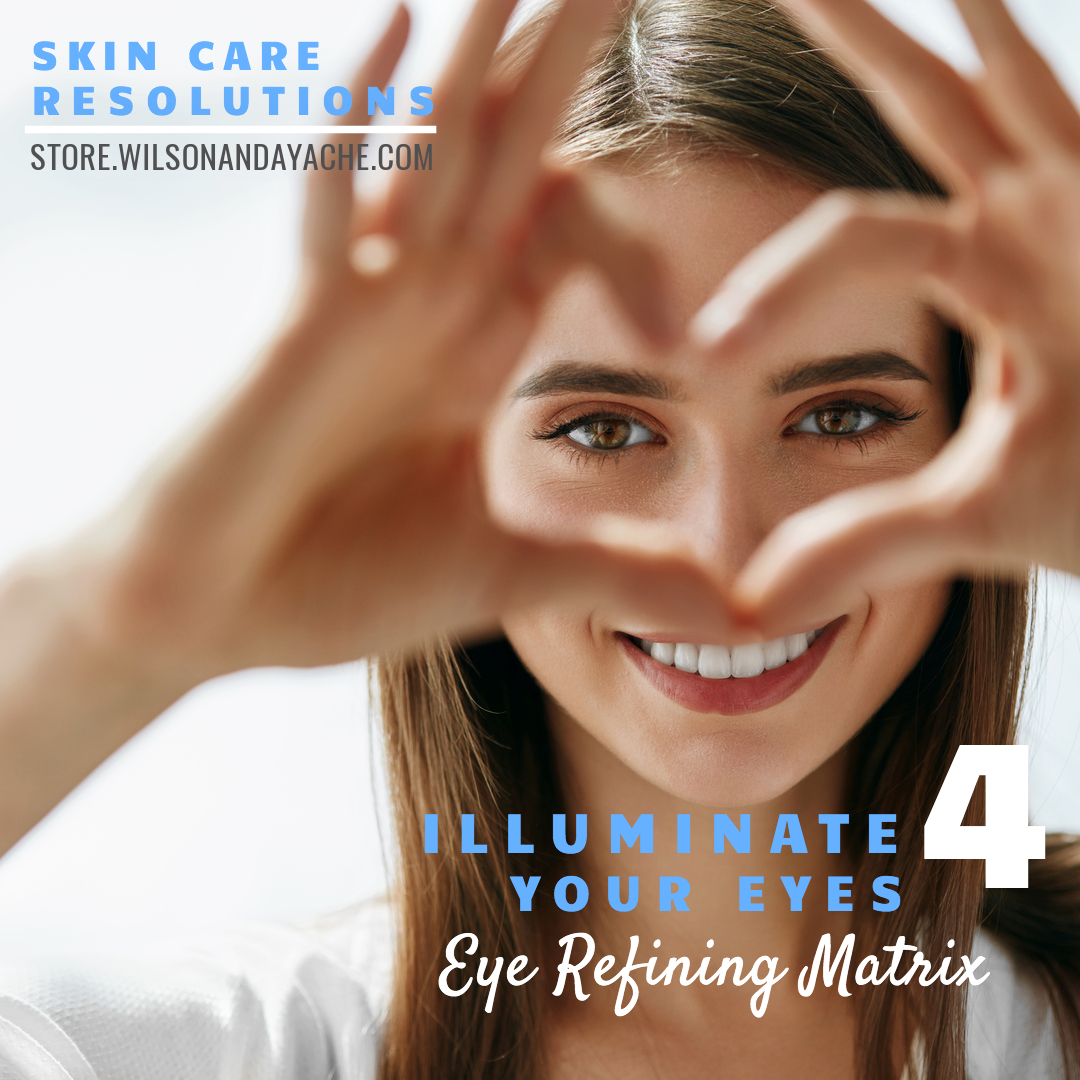 Skin Care Resolution #4 Illuminate your eyes.
The eyes are the windows to the soul, and no matter what you've gone through in the past year, don't forget to take care of your eye area. Dark circles and fine lines under the lower eyelids are common in men and women, more often accompanied by bags or inflammation. This can make you appear older than you are, and they can be difficult to get rid of.
Though it's very common, it tends to affect people who have a genetic predisposition, and while exhaustion and stress may seem like the logical explanation, there are a number of factors that may contribute to this. 
Factors like fatigue, oversleeping, aging, eye strain (from all those webinars, Netflix binges, and virtual classes), allergies, dehydration, and sun exposure may also play a roll. 
Start taking care of your eye area with 
With the combined ingredients of Retinol and Hyaluronic Acid, the Eye Refining Matrix functions to soothe the delicate skin around the eye area, increase collagen synthesis, enhance moisture levels around the eye area, reduce the appearance of dark circles and wrinkles.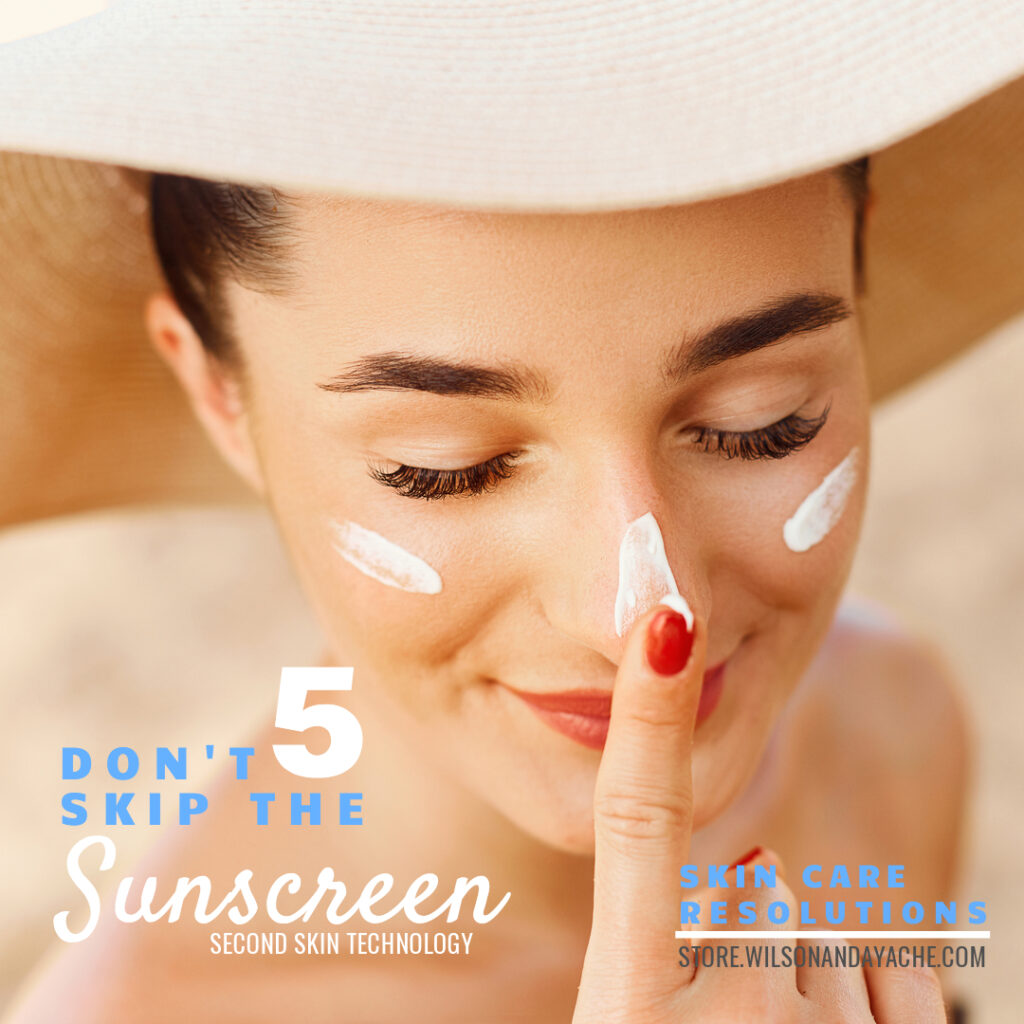 Skin Care Resolution #5 Don't Skip the Sunscreen
Sun exposure have been proven to increased risk of skin cancer, promotes premature aging and photodamage (wrinkles, sagging, and age spots). Preventing this is as easy as putting on a sunscreen. 
But for some, putting on sunscreen is an arduous task.  There are many reasons why people think that wearing sunscreens is a hassle. The most common being: it leaves a white sticky, and oily mess, is difficult to apply evenly, and it needs to be reapplied all throughout the day. 
To fulfill this skin resolution, opt for Frezyderm Sun Screen Velvet Face SPF 50+,  an innovative, transparent sun protection face cream  that spreads evenly with one touch. With a revolutionary Second Skin Technology innovation, it has a unique formula that leaves a velvety feel on the skin, offers a matte appearance for 6 hours, absorbs sebum and softens the appearance of wrinkles. It's clear, non-oily texture leaves no white tint and makes an excellent makeup base. 
– Velvety feeling
– Matte finish for 6 hours, absorbs excess oil and sebum
– Softens the appearance of wrinkles
– Leaves no white tint
– Water resistant
– Allows skin to breathe
– Non-oily texture