WE'D LOVE TO BE PART OF
BETTER SKIN
From our clinic to your doorstep
YOUR JOURNEY TO

LOVE
Yourself
Learn to

MEDICAL GRADE
SKIN CARE
Recommended by Wilson & Ayache Clinic's
Skin Health Physician & Cosmetic Surgeon
Wilson & Ayache Clinic Ultherapy FAQ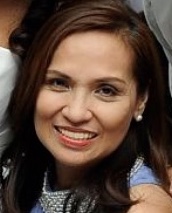 -Virginia
@NightFlightRJ100.3FM
Wilson and Ayache clinic cares for its clients. They provide customer-friendly service, quality products, and honest doctors' advice. Their clinic is always clean and smelling fresh, and all personnel automatically follow a hygiene protocol. Wilson and Ayache clinic - consistently highly professional.....with a heart.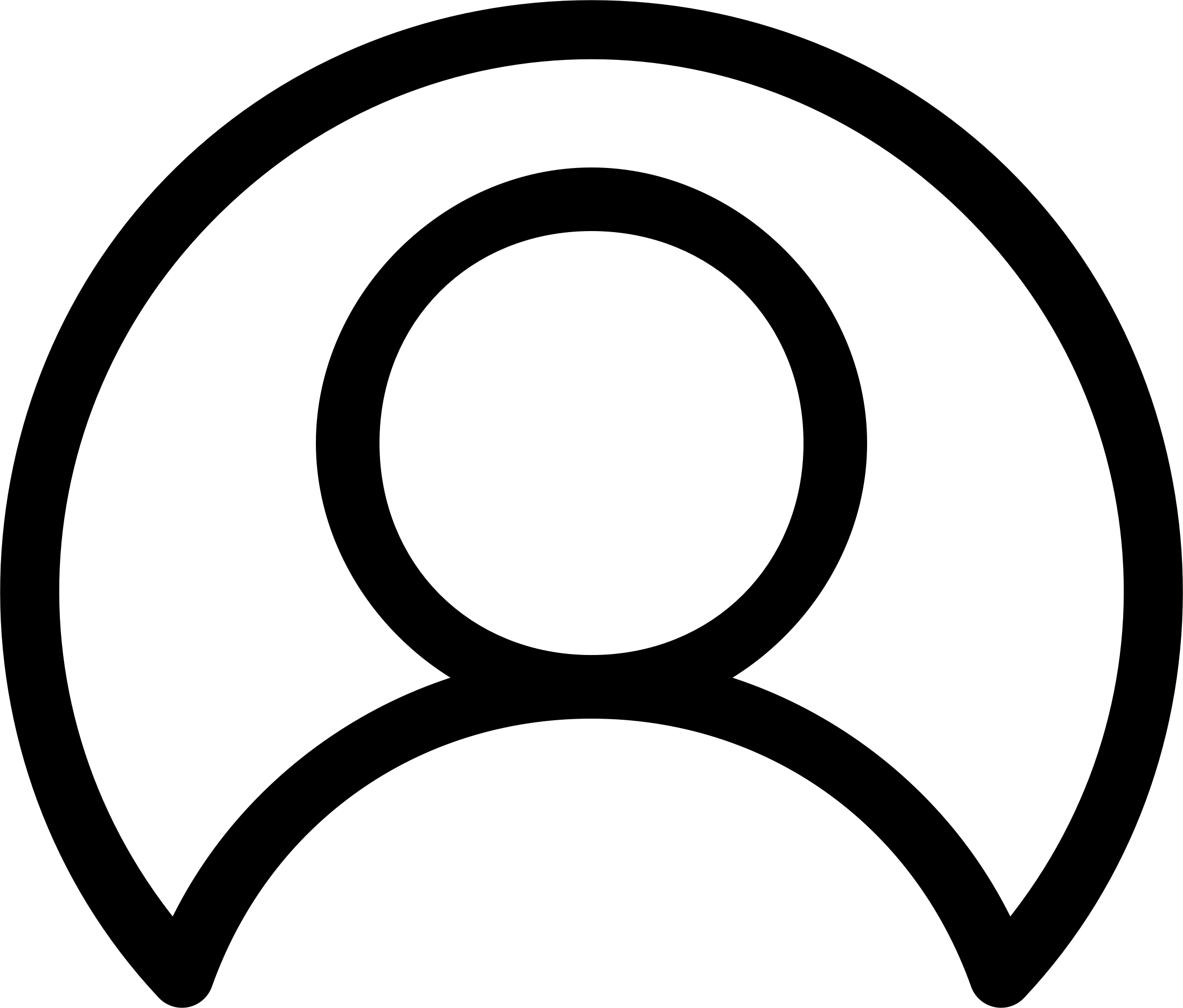 RBH
@RBH
My son and I have been loyal clients of Wilson & Ayache (W&A) for almost 7 years now and I can say that customer service is a great experience as the clinic staff are friendly, attentive, courteous and supportive of patient's needs. Every visit is something I look forward to. Not only do I get my usual beauty pampering, I am also assured that I am in the capable hands of really good doctors in Dr. Lindsay and Dr. JP, who thoroughly explains skin challenges and procedures to be done. Additionally, both check on skin and health progress that I appreciate a lot. The clinic also offers skin care products that are effective and affordable. I highly recommend that you pay a visit to W&A.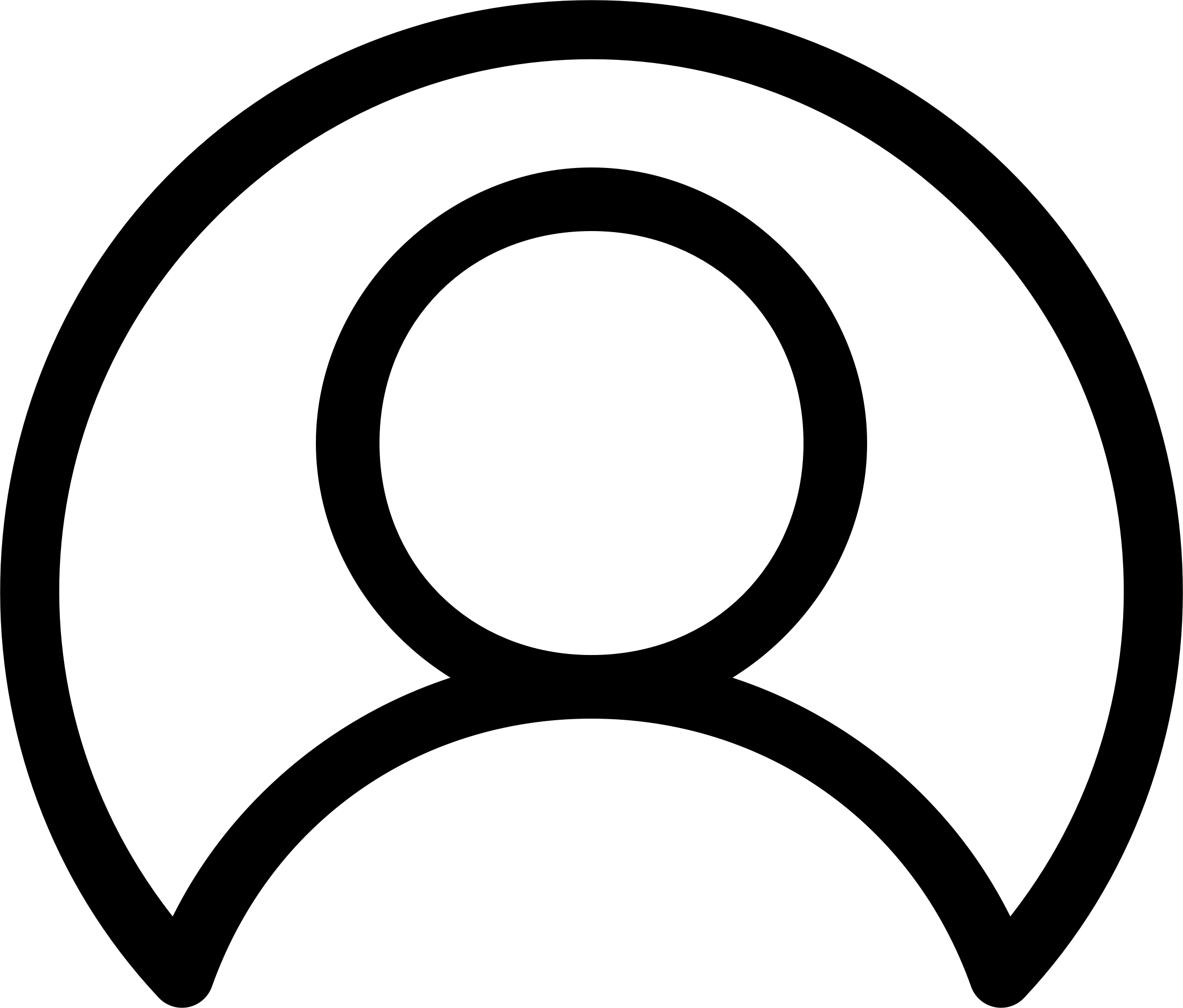 A.S
@A.S
I have been a regular client of Wilson-Ayache Clinic for about 9 years. I have continuously been going back there as I am really happy with the service and procedures that they have offered me these past years. Especially with the results that came with me going here regularly. I really recommend that new clients try the following when they decide to go here: Silk Peel Facial as it is my go-to and I recommend their options for Botox and Fillers because of the high quality and how it has worked for me. I'm really looking forward to keep going to this clinic. I give them a overall rating of 10/10 based on the great experience I've had here.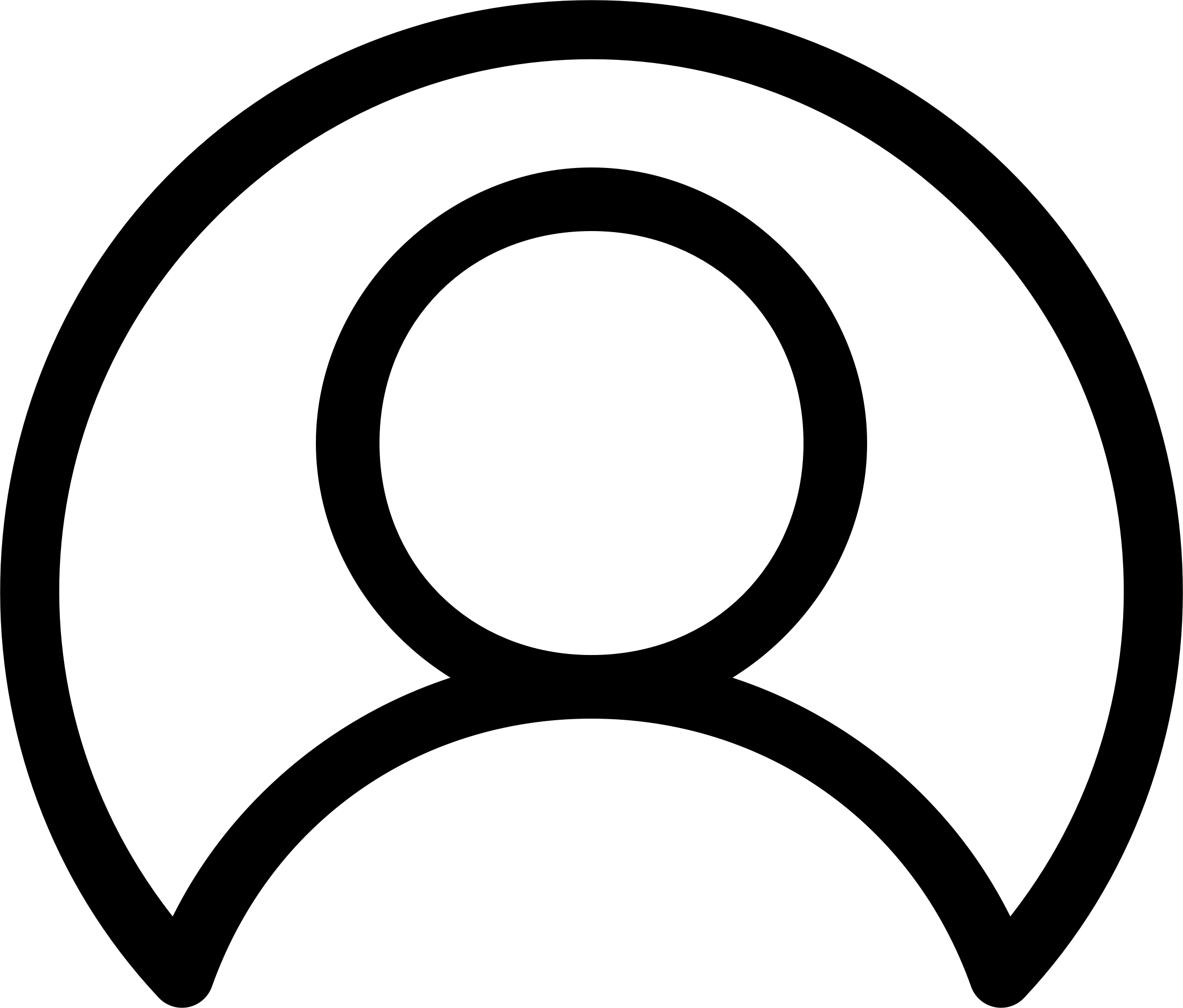 Marlon de Mesa
@MarlondeMesa
I am visiting this clinic for the past 5 years and the reason for my loyalty is the trust that was built through time. They mastered all my treatments and I am not scared of the results. The comfort level is present due to the expertise and knowledge Dra. Lindsay and Dr. JP. I am also using 2 products from them for the past years- my sunblock and moisturizers.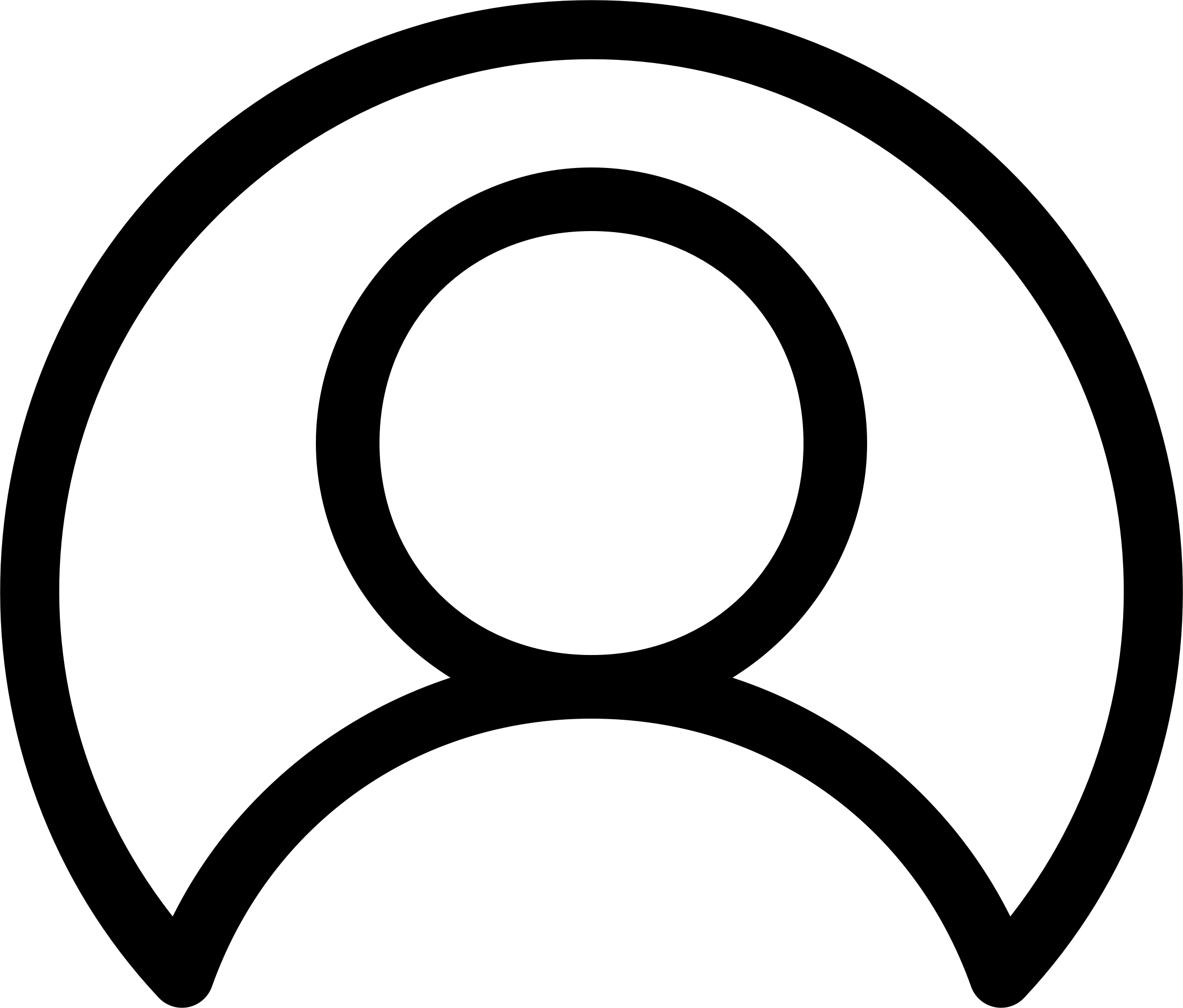 Stefano De Medici
@StefanoDeMedici
"Going to Wilson-Ayache for me is like a sanctuary from the craziness of life. They ensure that my needs are taken cared of and they genuinely care about helping me look my best. They are also up-to-date with new techniques and products available in the market that is applicable to my skincare routine! Thanks to Dr. JP and Dr. Lindsay for being an important part of my life!"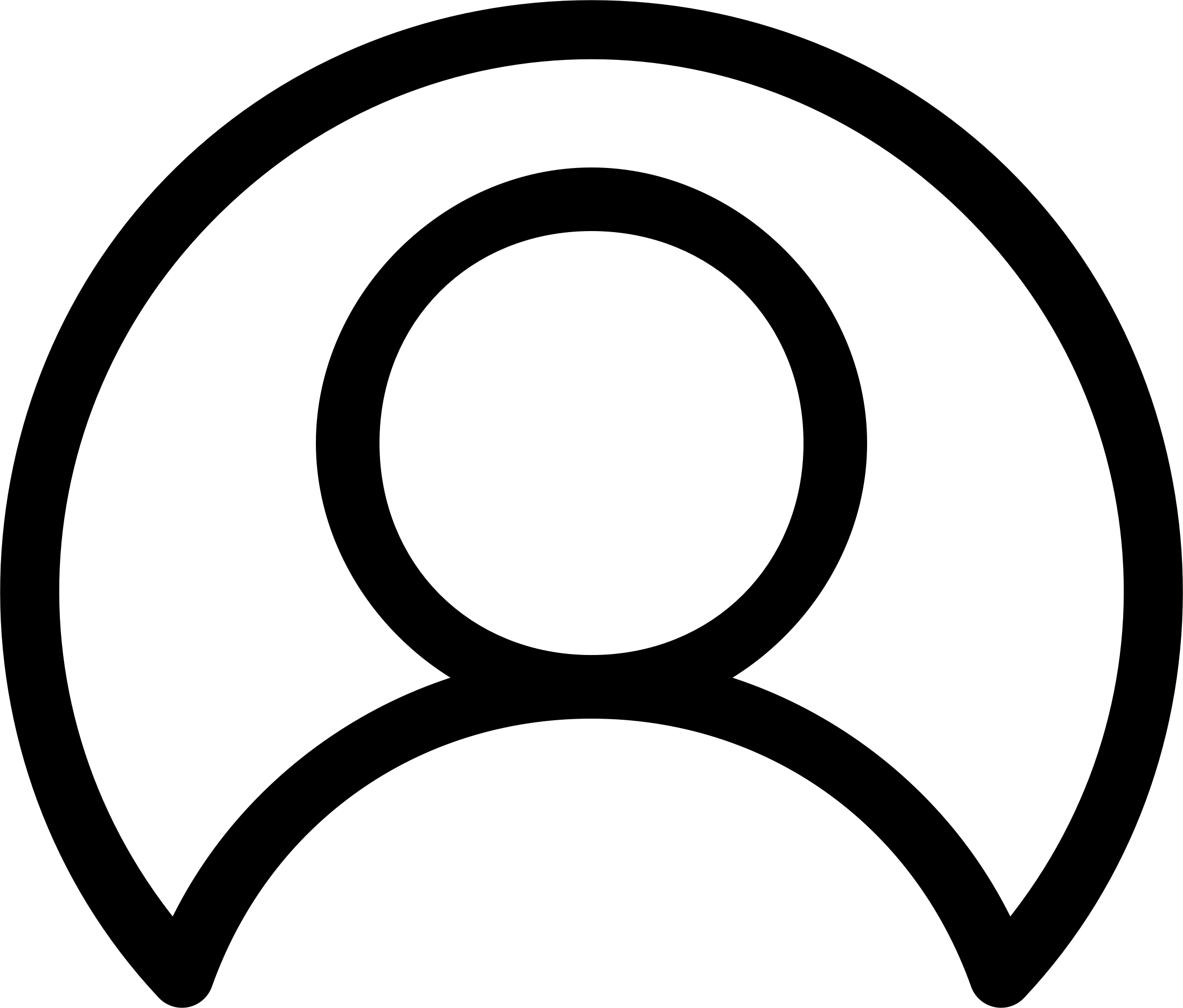 Ms. C
@Ms.C
I always look forward to my sessions at Wilson and Ayache! I highly recommend them. Everyone is professional, yet warm at the same time. They also genuinely care about their patients. Each treatment I have had with doctor JP and Doctor Lindsay has given me excellent results.💜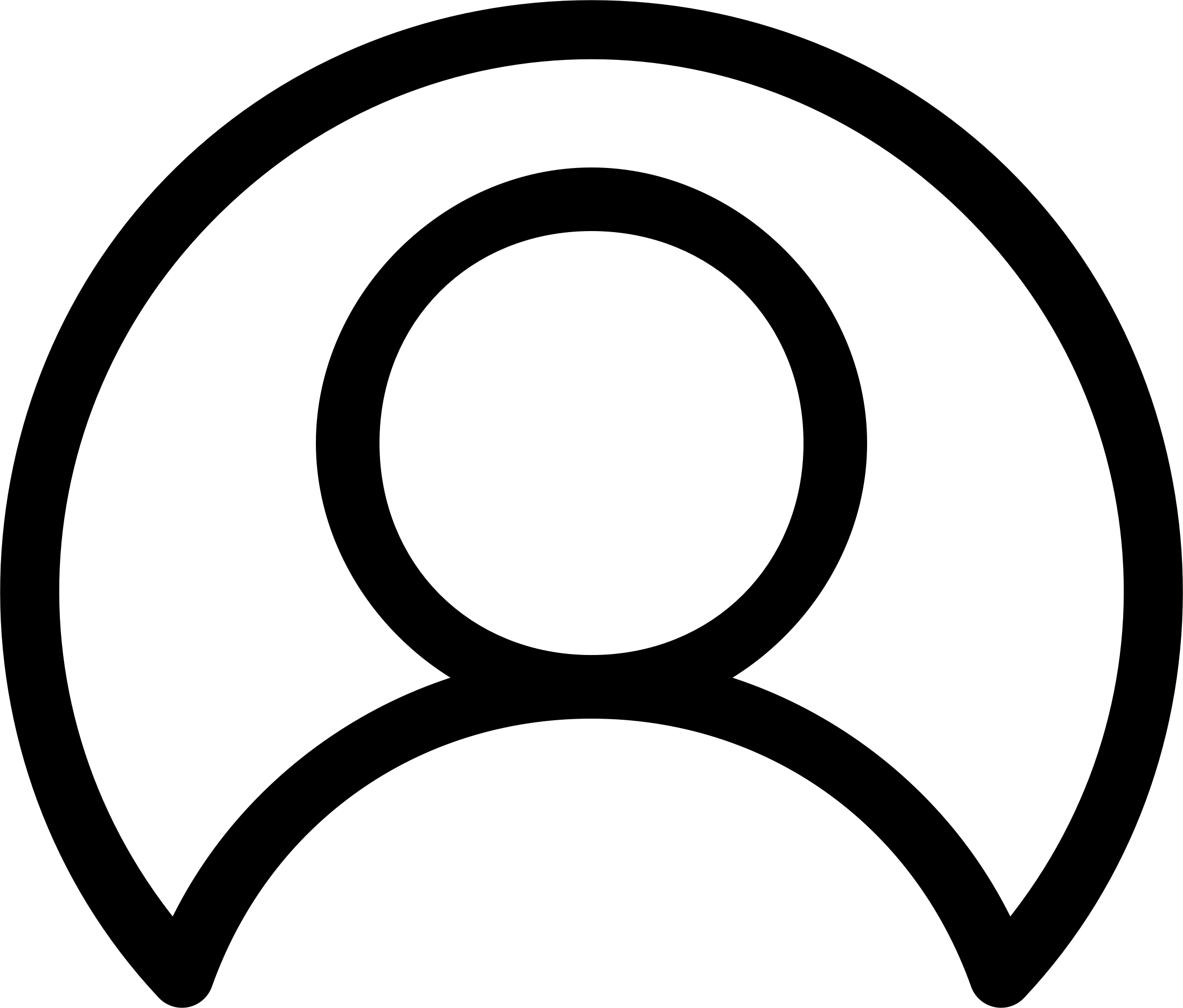 AMS
@AMS
I highly recommend Wilson and Ayache clinic in Makati. Dr. Lindsay is absolutely wonderful, highly competent and very professional. She has extensive experience in her field and takes time to answer all my questions. Her clinic personnel are very pleasant and make me feel at ease during every visit. Dr. Lindsay is an excellent cosmetic surgeon who takes care of my skin and delivers results that exceed my expectations. I highly recommend this clinic for your dermatological needs.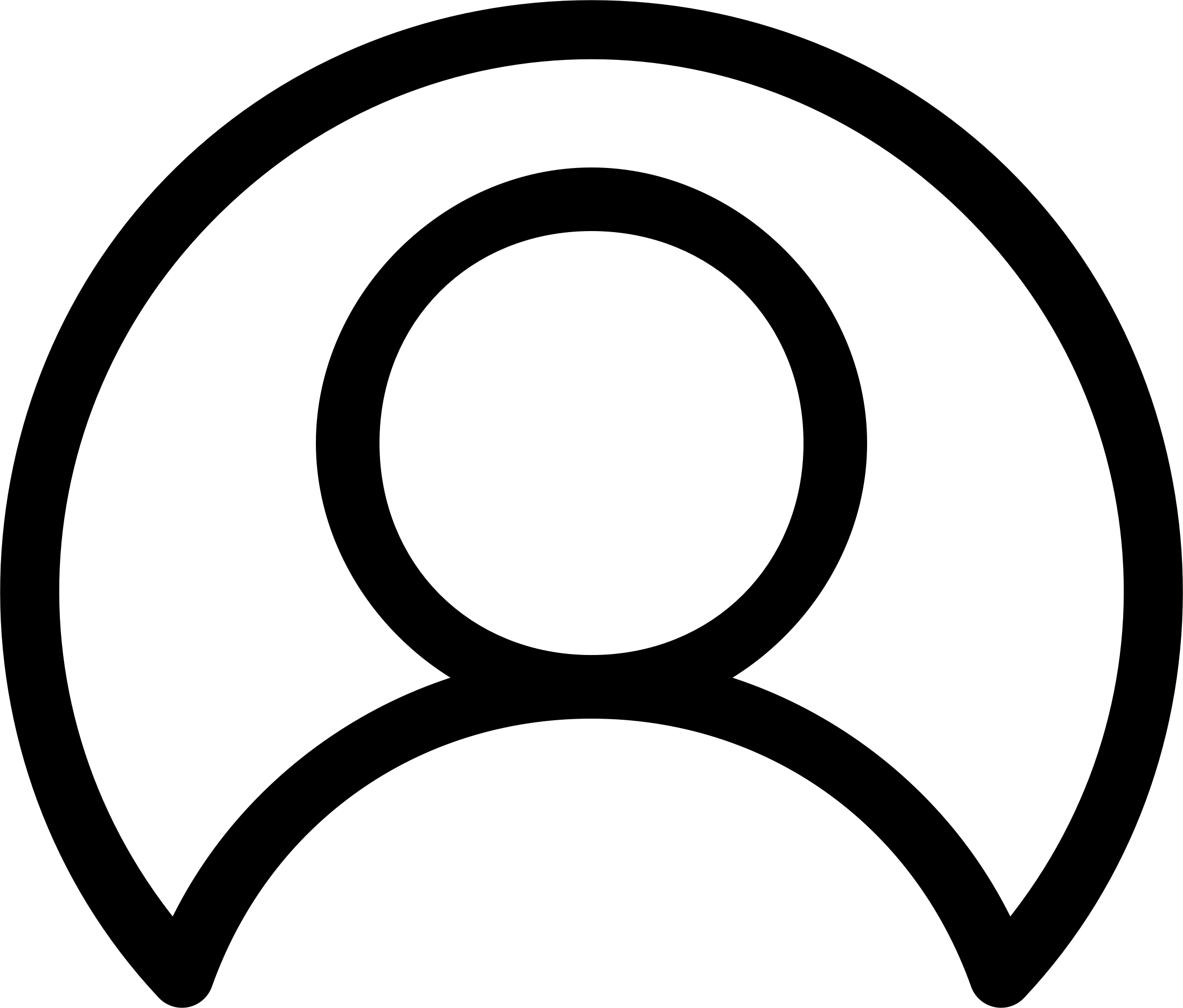 E. Conliffe
@EConliffe
Excellent Service!!! I have been coming to Wilson & Ayache Clinic for more than 7 years now and I'm so happy with all the beauty treatments they always offered. They are so experienced for every individuals problems/ concerns and deal accordingly. The treatment is awesome, feel like heaven and also Dra Lindsay and Dr JP treat their clients as a family. I highly recommend everyone to have all their treatments here.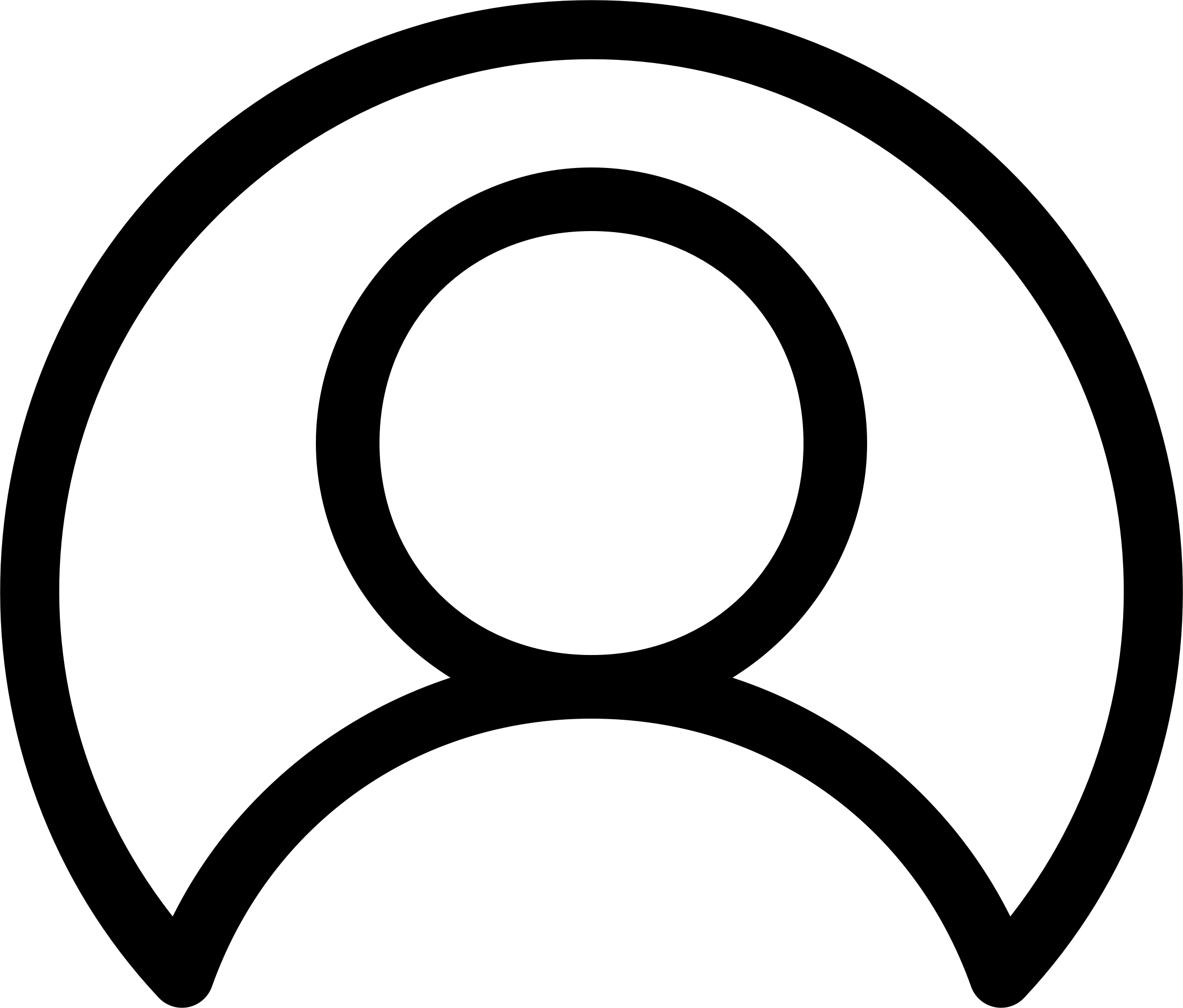 Helen K
@HelenK
Wilson Ayache has been my go to clinic for facials, fillers, and my favourite treat, shots of botox for the past 5 years. I have tried other clinics but found some were just in it for the money and pushing products without much thought. Doctor Lindsay is extremely knowlegable about the latest products and techniques and tailors her recommendations to fit each individual. With her skills, experience and personalised approach I know I'm in excellent hands. I can safely say look no further and highly recommend Wilson Ayache!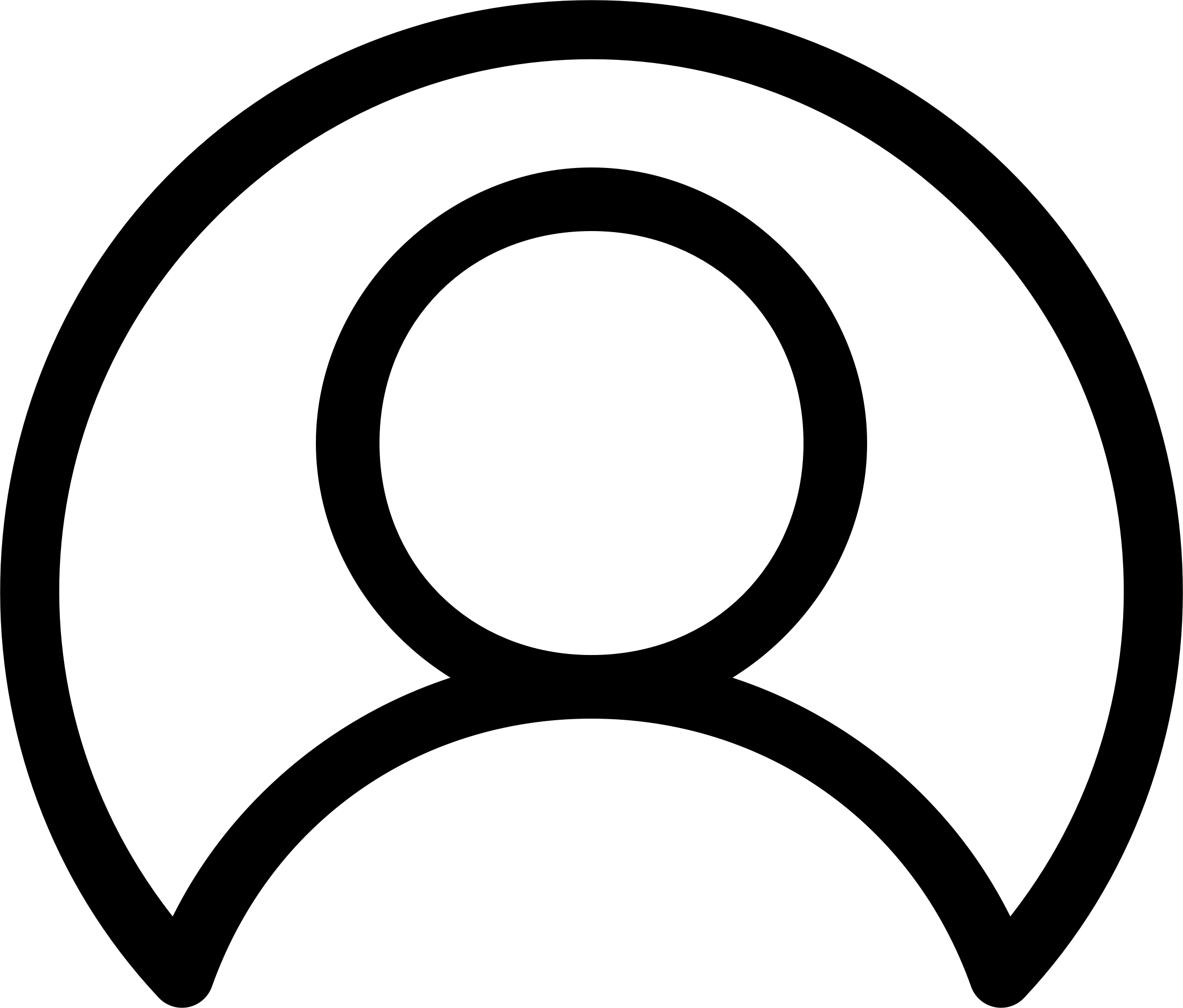 Rebecca C.
@Rebecca
Dr. Lindsay Gail is extremely professional and knowledgeable while at the same time being extremely friendly and treating me like a family member. I was instantly comfortable. The office is clean and comfortable. My appointment was right on time. And the service provided was amazing! I cannot say enough good things about Dr. Lindsay Gail and her staff! She is a perfectionist, and wants to make sure your visit there is a great experience. I highly recommend them and will continue to go there myself!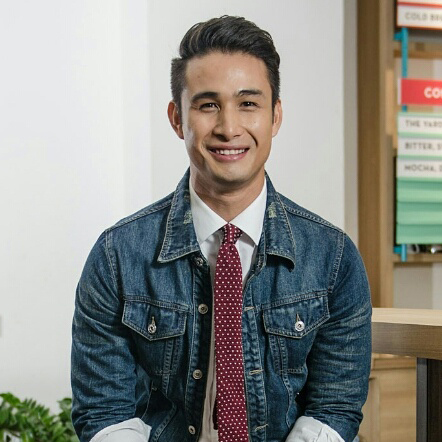 Walter Demesa
United States, from Listed TV Show, Lifestyle Network
I grew up with acne prone skin and even in my twenties always battled with bad acne. Being on TV, it's a necessity to have good skin, especially in the age of HD videos you really can't escape it. What I found to be unique about Wilson & Ayache is that they didn't try to remedy my acne by just prescribing pills and calling it a day. They assessed my skin and created a series of treatments that was customized to how my skin behaves without having to ingest any anti-acne pills which really dried my skin in the past and was apparently not great for my liver. Doc JP and Doc Lindsay were very attentive to my skin during EVERY visit and it made my feel more at ease and comfortable. More importantly, it's not just about the acne, they also consider the elasticity of my skin, the colour and tone, blemishes and details which have never been as focused on at my previous derma experiences. My skin has vastly improved and most of the time no longer require a make up artist for my tv show's shoots. I still get the occassional acne break out but it's great to know that Doc JP and Doc Lindsay are welcoming when it comes to any skin concerns.